Become a
Community Health Worker
Free training is available to launch your career in community health work or health navigation.
Training plans to fit your schedule
On-the-job experience provided
Funds available to offset costs while in training
Community health workers (CHWs) are trusted messengers who connect individuals to health care and other services. CHWs work to address health disparities, particularly in communities most impacted by social, economic and environmental injustice.
Join this dynamic workforce by building your skills in topics such as community outreach and engagement, communication and cultural responsiveness.
Training plans are flexible to meet the needs of working participants and have in-person, online and self-paced options. Once you complete training, you will be matched with an employer for an internship. Opportunities for earning college credit are available.
Participants who enroll in the full training program will be eligible to receive a $1,000 stipend to offset costs while in training.
Are you interested in an apprenticeship as a CHW? Apprenticeships are paid, 1-year placements where you do your training and on-the-job experience at the same time. Our partners at Trailhead Institute will help find you an opportunity that is a good fit.
Employers: Help grow this vital workforce
Sites are needed to host and mentor CHW trainees for on-the- job learning.
Support your agency's work by hosting trained CHWs
Better serve your clients or patients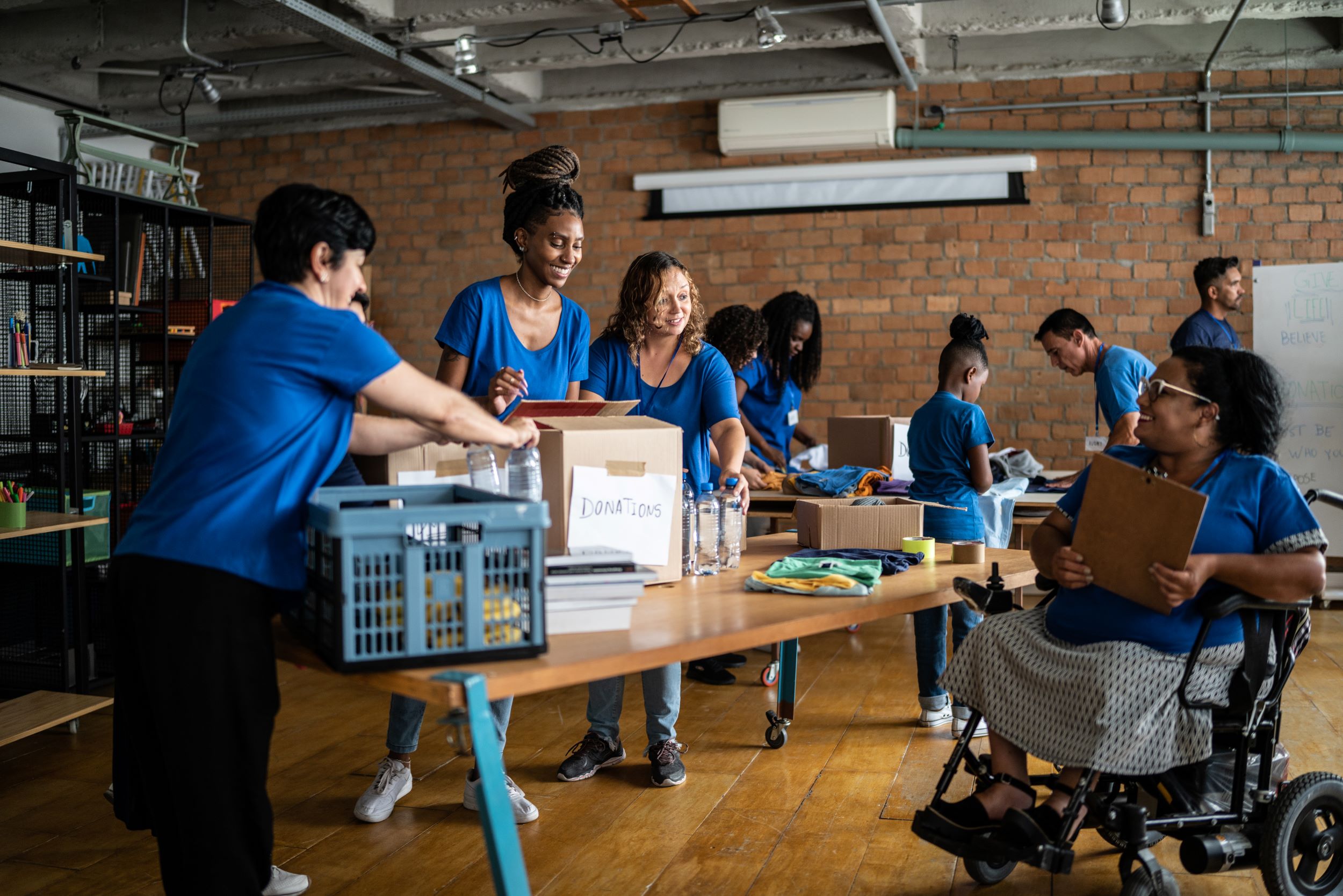 Help recruit and retain CHWs in the field by providing access to career development, mentorship and educational pathways. Employers will host trainees for an internship (approximately 120 hours) or one-year paid apprenticeship, with additional opportunities to offer job placement. Basic guidance on mentoring, supervising and utilizing CHWs within the scope of practice will be provided.
Interested in hosting a CHW at your organization?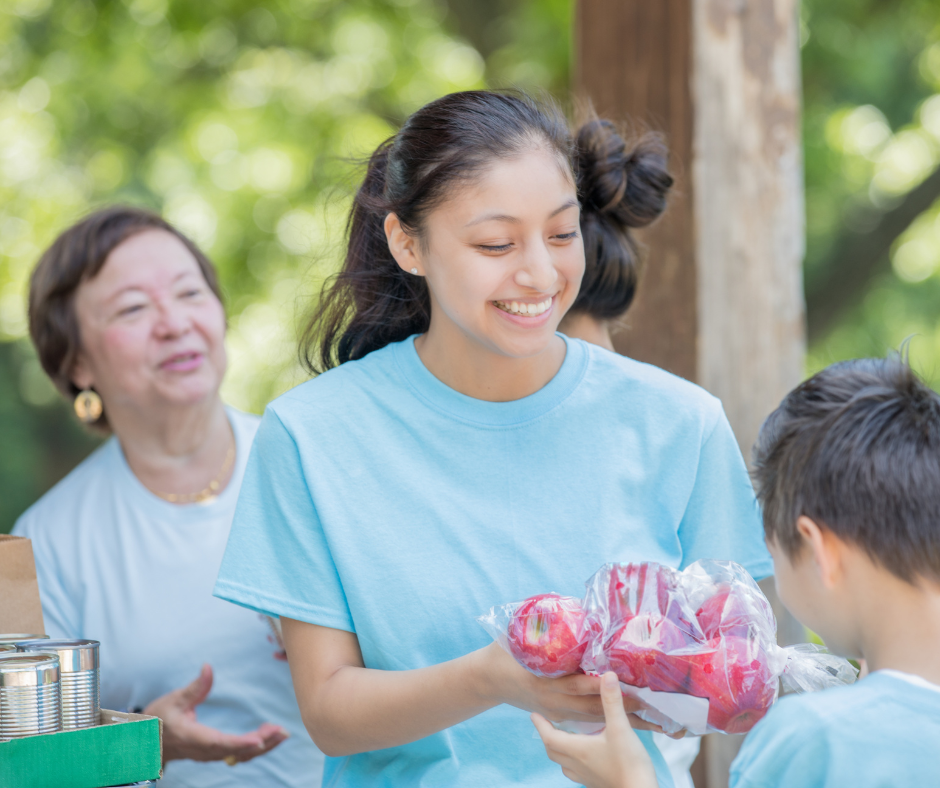 Potential Trainees, Start Here
Want to find out if training to become a CHW is a good fit for you?  You are eligible if you live in Colorado, are at least 18 year old, have a high school diploma or GED and are a U.S. citizen or permanent resident. Explore our FAQs section, and fill out the interest form. A member of our team will be in touch with more information.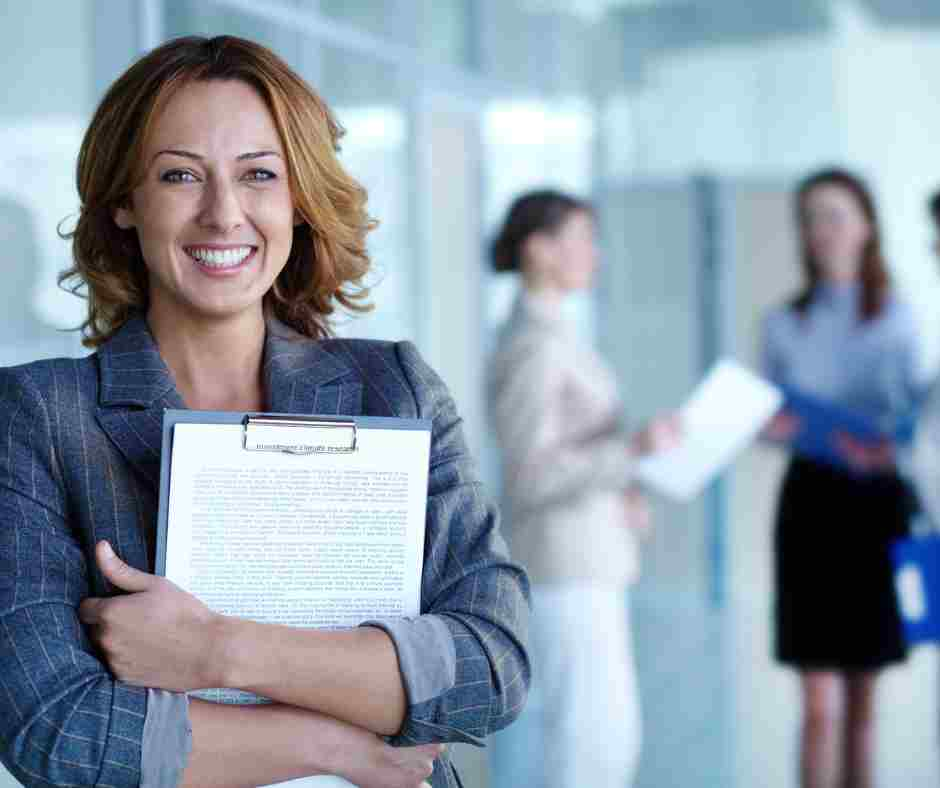 Interested in hosting a CHW at your organization? Host sites can include a variety of organizations and do not have to be health-focused.
Find out more by exploring our FAQs and fill out the interest form to speak with someone from our team.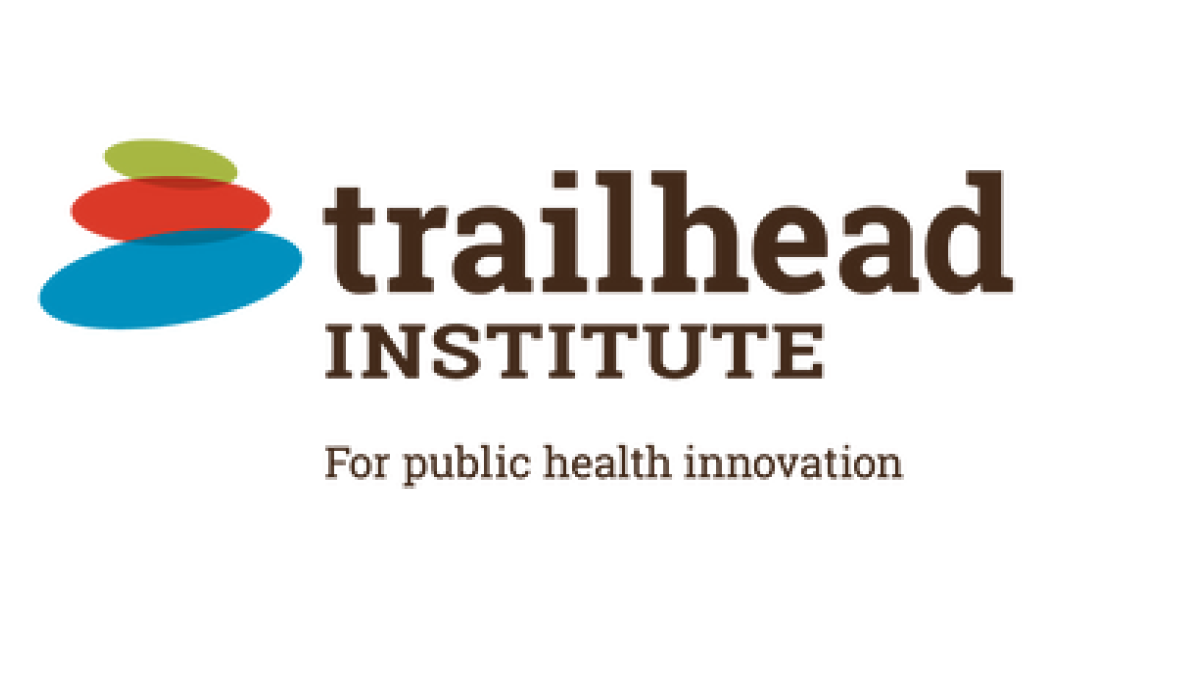 Colorado has received a grant to support the development of the community health workforce (CHWs) from the Health Resources and Services Administration (HRSA). This effort is led by Trailhead Institute, the Patient Navigation and Community Health Worker Training (PNCT) and The Alliance of Colorado Community Health Workers, Patient Navigators and Promotores de Salud (The Alliance). 
The contents of this website are those of the author(s) and do not necessarily represent the official views of, nor an endorsement, by HRSA, HHS, or the U.S. Government. For more information, please visit HRSA.gov.